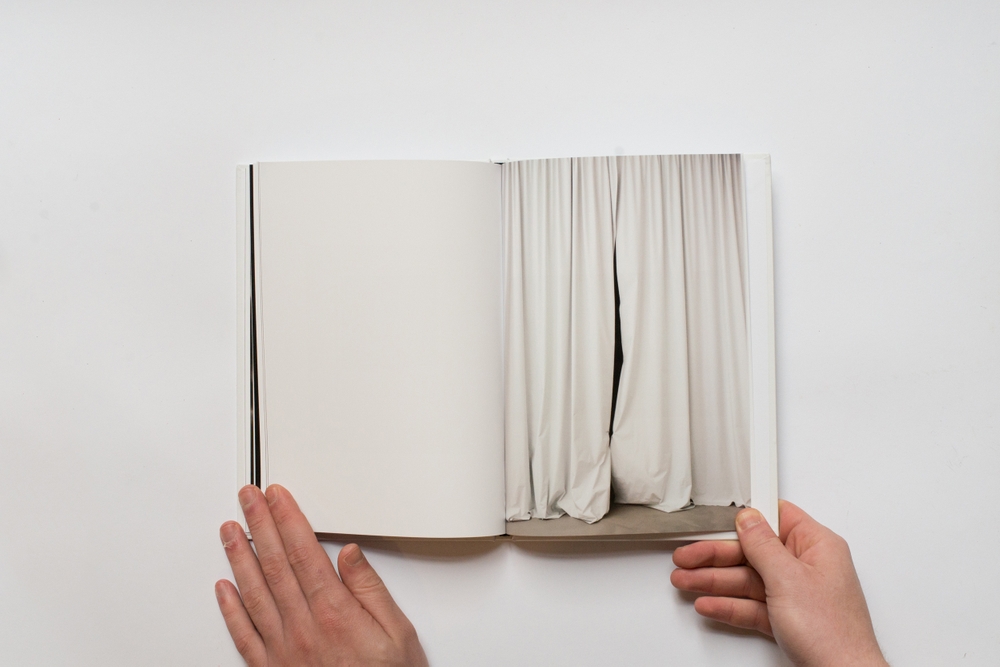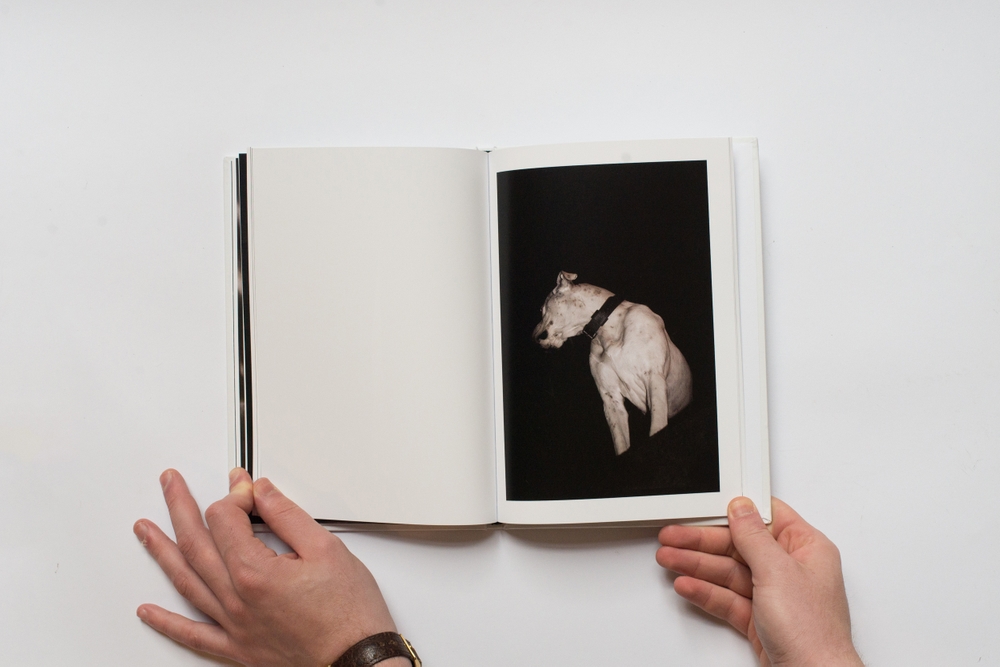 Ephemeris
Benedicte Deramaux

84 pages
16,8 X 24 cm
200 copies
hard-cover
Design Tommaso Parrillo
published in april 2015
Sold out
---
"Ephemeris est le nom latin d'éphéméride, journal qui recense ou rappelle, à une échelle de temps donnée des événements du monde ou d'un territoire. En particulier, l'éphéméride qualifie un ouvrage qui note la position des astres et désigne aussi un calendrier dont on déchire chaque jour une feuille.
We do not grow absolutely, chronologically. We grow sometimes in one dimension, and not in another; unevenly. We grow partially. We are relative. We are mature in one realm, childish in another. The past, present, and future mingle and pull us backward, forward, or fix us in the present. We are made up of layers, cells, constellations.
Anaïs Nin, The Diary of Anaïs Nin, Vol. IV, 1971"