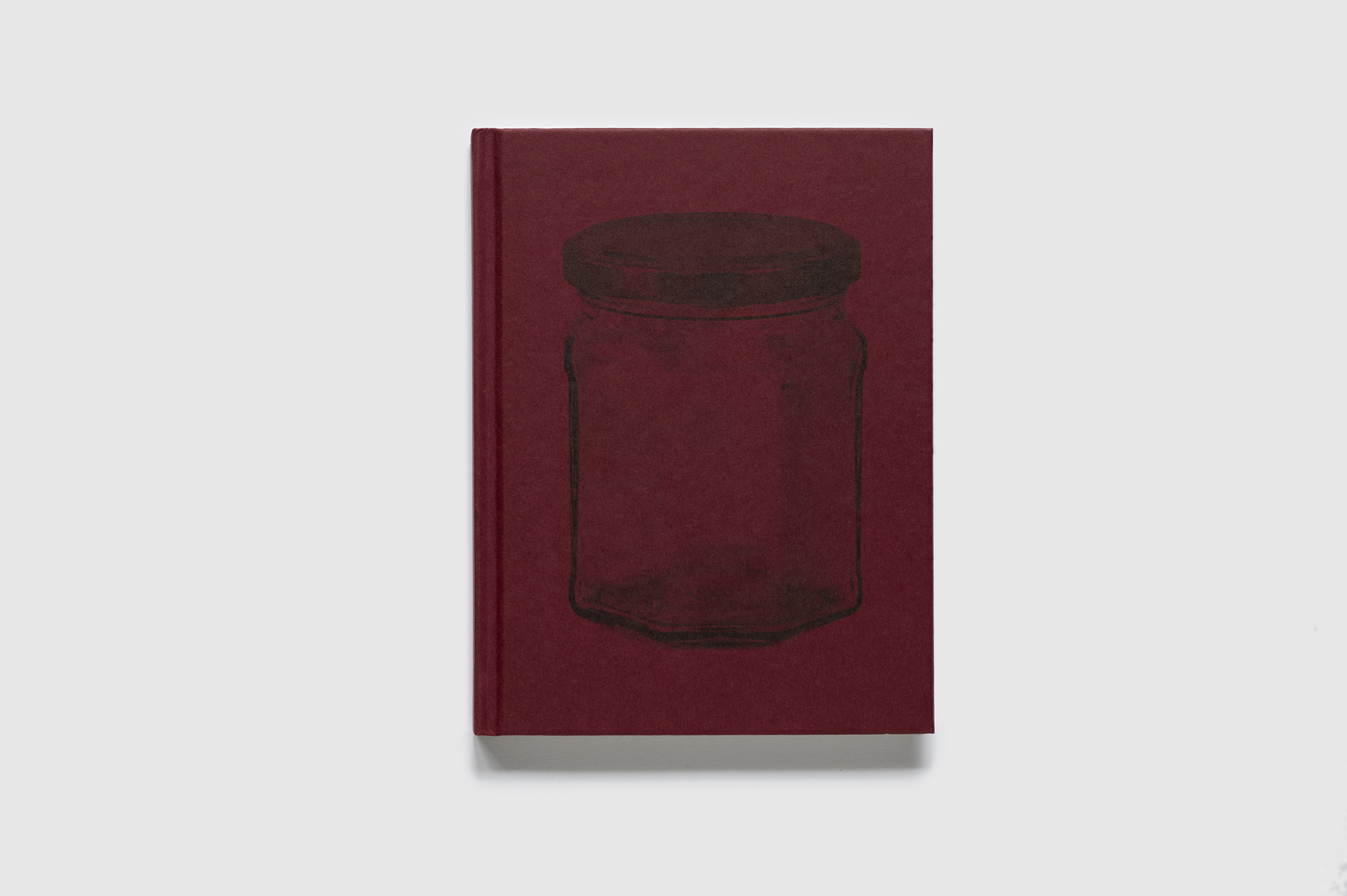 How to make jam
Vaste Programme
144 Pages / 14x19 cm
Hard cover
Design by Studio Grand Hotel
Text by Francesca Cirilli, Beatrice Zanelli
Published in October 2023
ISBN 979-12-80177-34-6
€20
Buy here︎︎
Vaste Programme. Immaginario, autentico. Project winner of the public contest "Strategia Fotografia 2022", promoted by Direzione Generale Creatività Contemporanea of the Italian Ministry of Culture
---
In the fusion of place and soul, the soul is as much of a container of place as place is a container of soul, and both are susceptible to the same forces of destruction.
(Robert Pogue Harrison)

If the house is the place of soul and memory, what happens when it crumbles?
Presence and memory, time and decay, reversals of sense and approach are the main pillars of the research that Vaste Programme developed starting from two abandoned mansions. A metaphorical visual and textual reflection on the passing of time that consumes and alters everything, with Come si fa la marmellata the artists invite us, with the lightness and the depth which characterizes their work, to change our approach with reality. Without denying facts, they look for creative and playful solutions to face the passing of time and its consequences.
If time and bushes invade and destroy the houses, at least blackberries can be used to make jam...