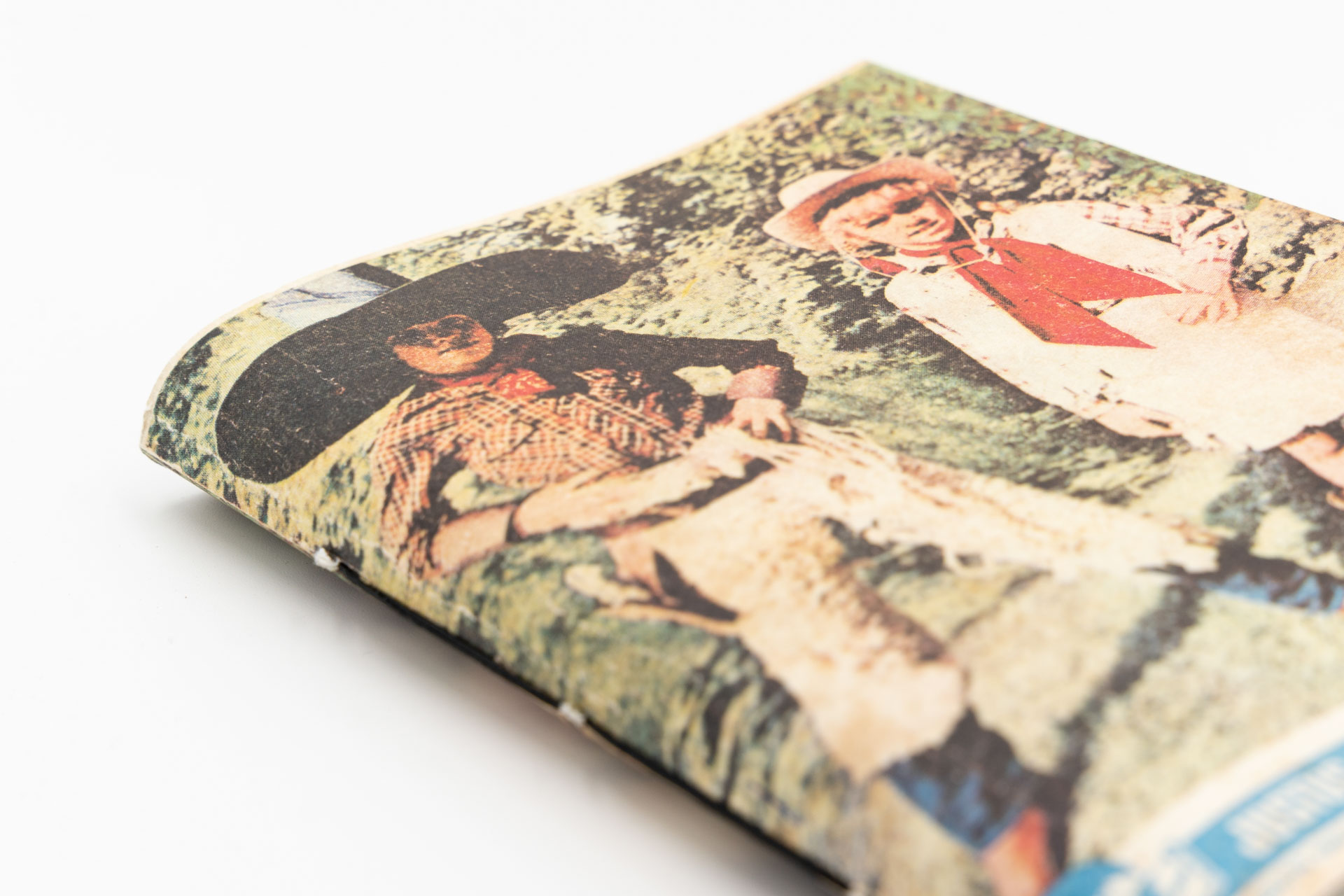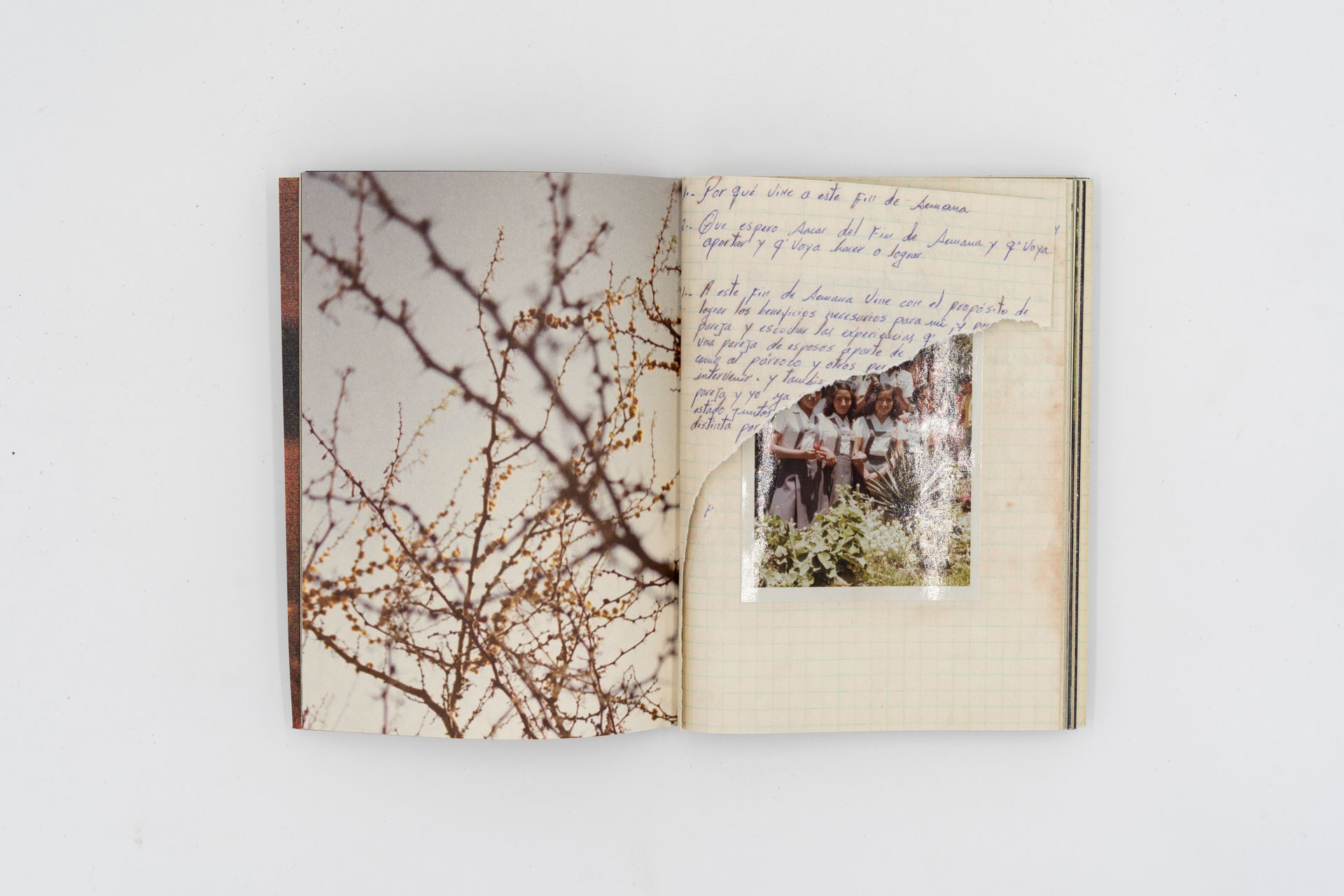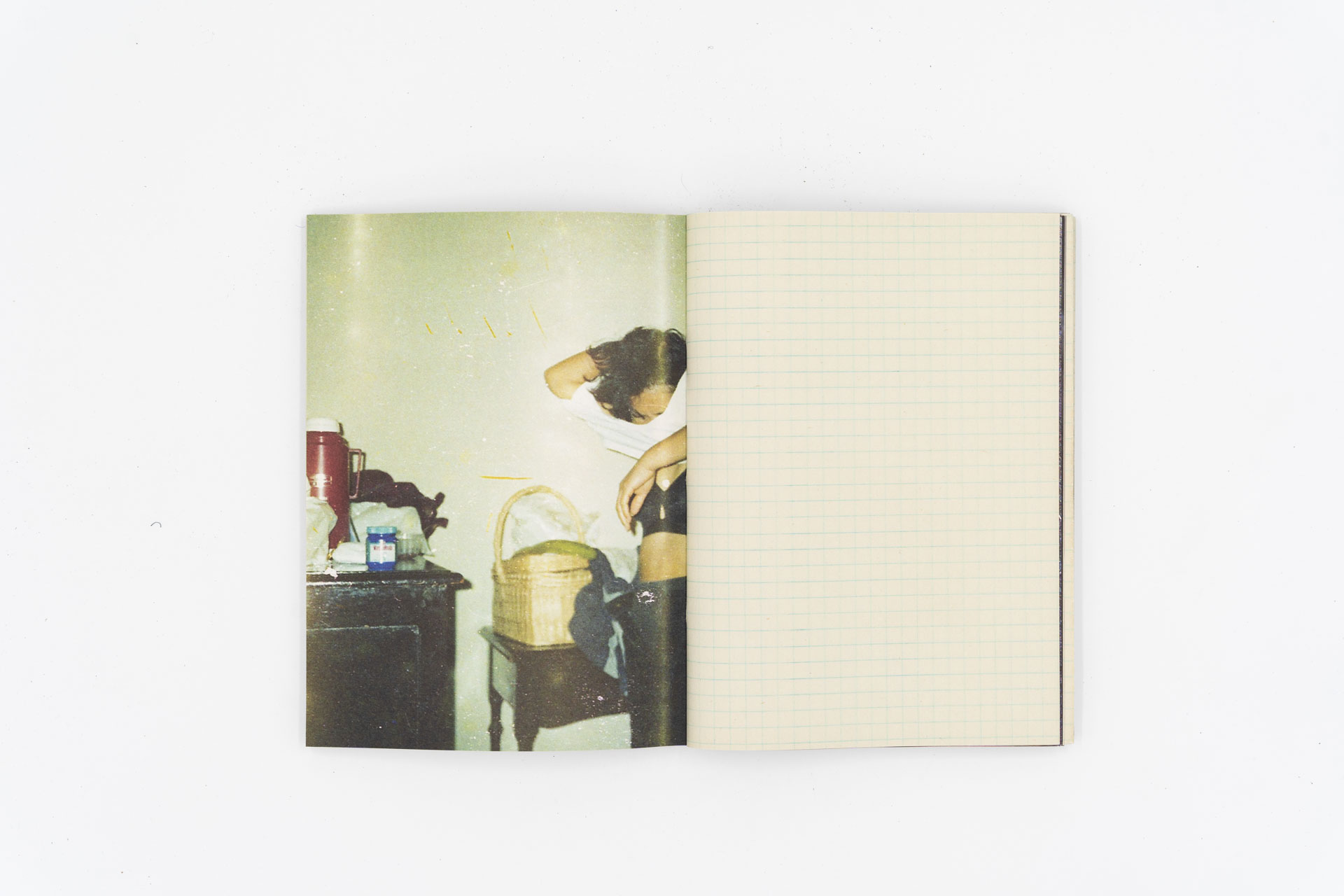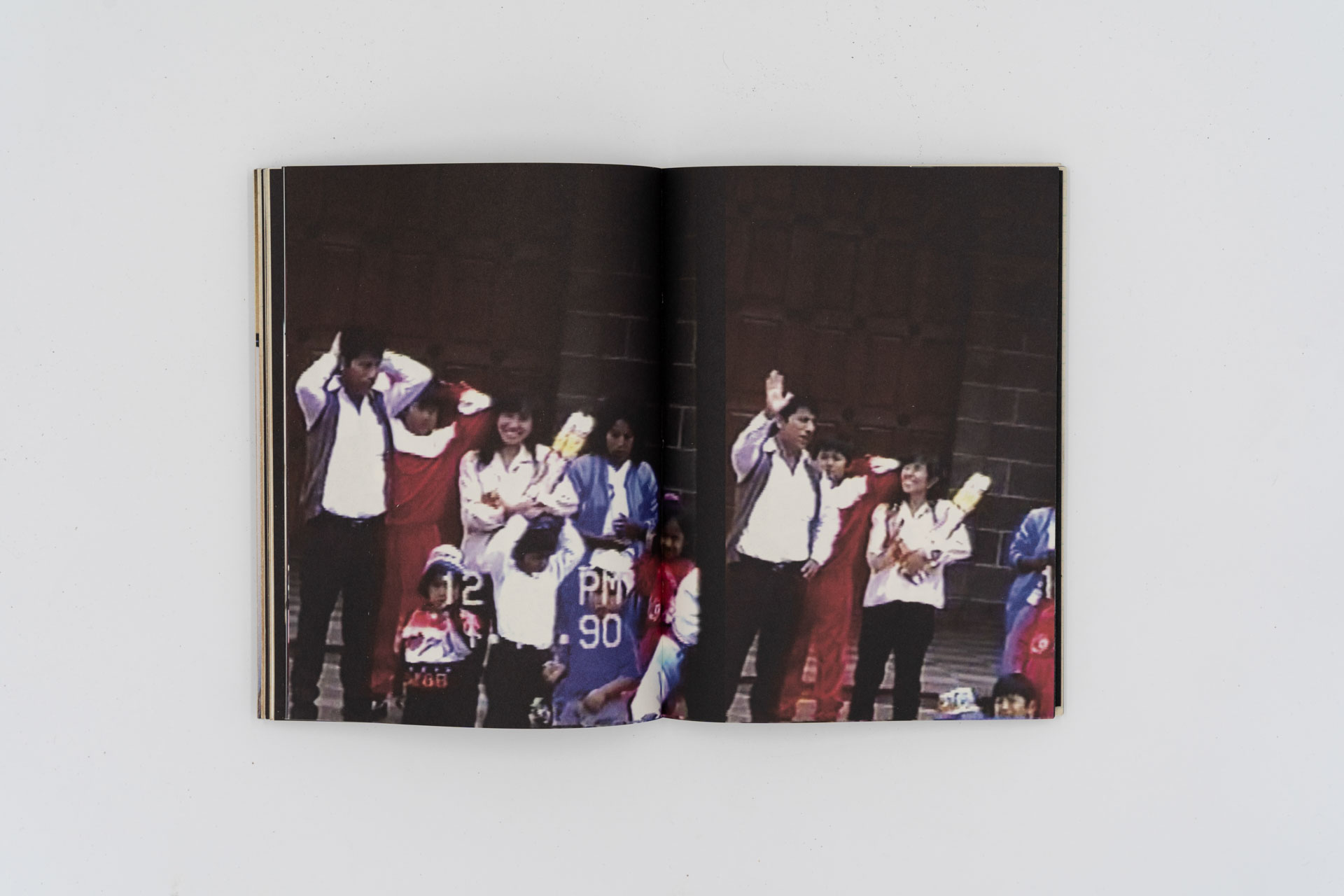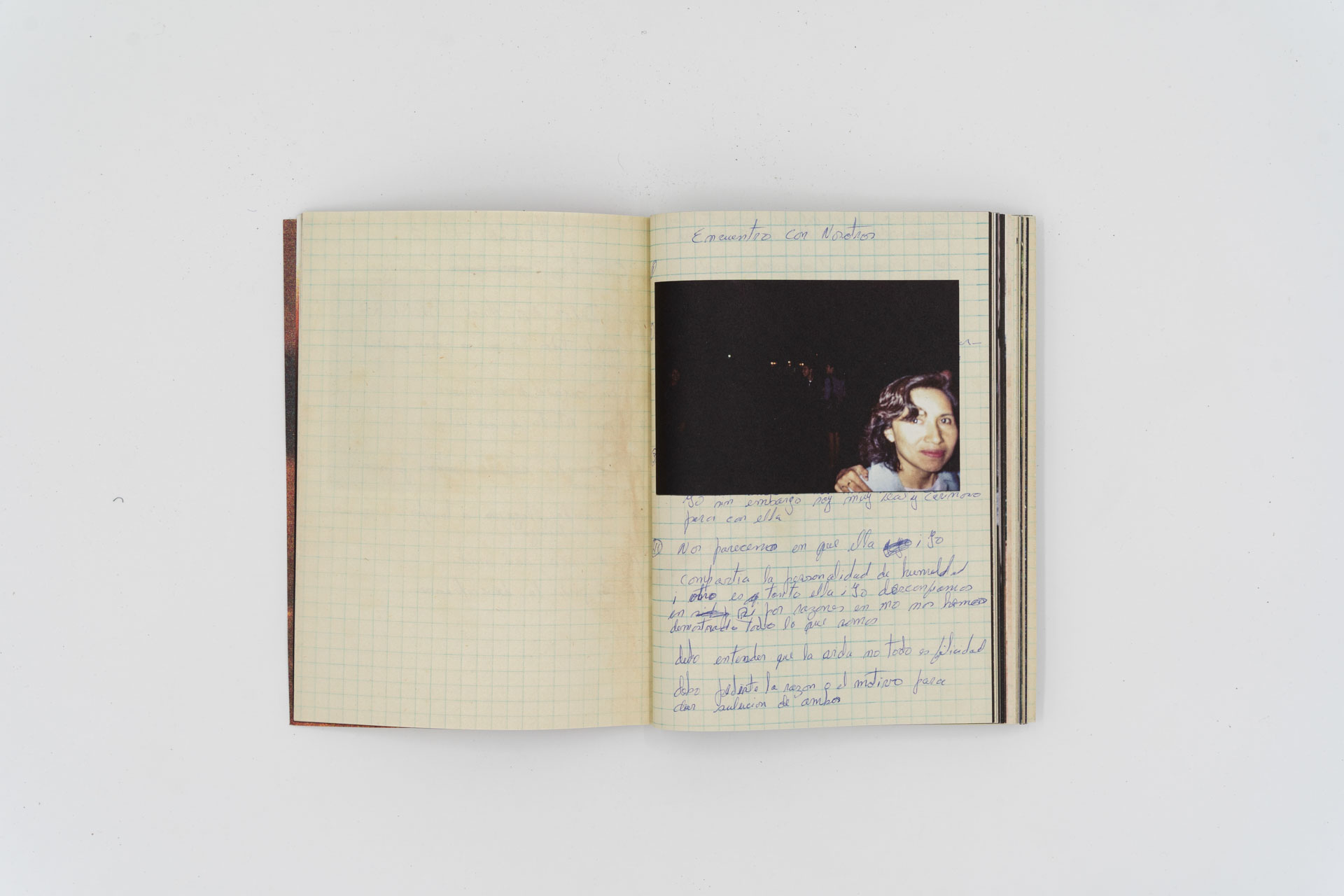 Rules for fighting
Paola Jiménez Quispe
232 Pages / 15x20,5 cm
500 copies / Sewn binding
Design by Paola Jiménez Quispe
Co-published by Images Vevey
Published in April 2022
ISBN 979-12-80177-15-5
Sold
out
---
In February 1998 a businessman was murdered in Lima, Peru, it used to happen normally in different capitals of Latin America. He was an entrepreneur and he had a successful fabric business. I was 5 years old when this happened and he was my father. My family was really shocked and they didn't talked about the issue, so I grew up questioning lots of stuff about him and what happened and also having an urge to built a relationship with him. Besides talking with my family (who couldn't really talk about it) and close family friends, I searched in my house for evidence about his existence or explanations of him suddenly disappearing.
First, I found some objects my father had when he was murdered that my mother kept, with this I found a police document, I learnt about why he was murdered, how, where and what "exactly" happened. Then I found a plastic bag full of undeveloped film rolls, my mother told me my father used to make tons of photographs, I developed them and found 706 images. I googled his name and I found a tiny press picture of his murder, I looked for it in the newspaper archive and I found it but bigger. I found videotapes he made about a trip my family did before I was born, and I finally found one notebook he wrote before he got married to my mother, he writes about marriage, relationships and love.
This project im working on is not only a journey of me trying to communicate with him through all these years. Is about how memory could work, how we try to remember and/or forget, sudden loss and death.
---
Award
Shortlisted at Photobook award Aperture 2022
Images Vevey Book Award 2022 – Special Jury Prize